We Visited Avsar Mineral Water Factory in Afyonkarahisar
Have you ever visited a mineral water factory? We did, and here are our observations about it.
We visited the mineral water factory in Afyonkarahisar, Turkey, which was mind-blowing.
The factory is a 30-minute drive from the center of Afyonkarahisar, surrounded by many marble mining facilities. (In case you don't know, Vatican's all marbles are shipped from Afyonkarahisar.)
Anyways, Avşar Mineral Water Factory is a giant factory that produces 100.000 bottles an hour. (Yes, you heard it right). This means 2.400.000 bottles a day. There are two production lines, each having 50.000 bottles an hour. In each minute, this refers to 14 bottles. When you stare at a certain point, this means 14 bottles are passing by from that point in each second. The machines' speeds are mind-bending. When you stand between these machines, you feel like you are in a Terminator movie scene. In each production line, only four people are working.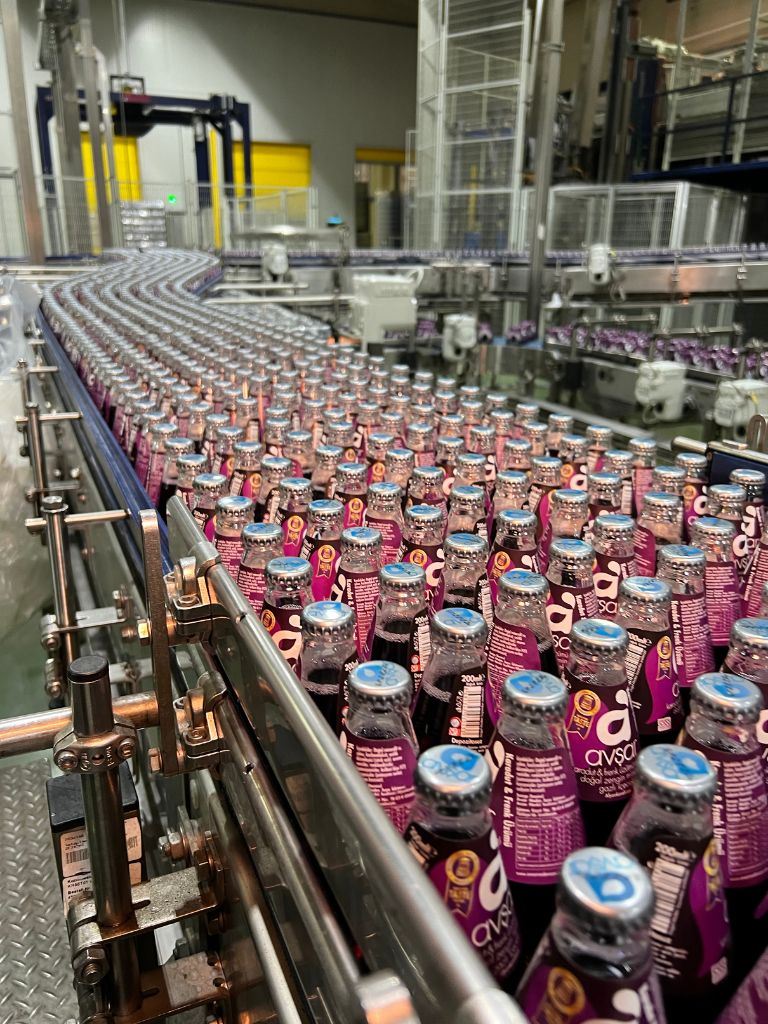 So it's scary and astonishing at the same time. In Turkey, people consume 16 million bottles of mineral water each day. (2023) This means 6 billion bottles in a year. But not all of them are regular mineral waters but; they are also aromatic ones.
Avşar Mineral Water Factory also produces regular and aromatic mineral water depending on consumer demand. From the aromatic ones, mandarin and blackberry are our favorite.
Mandarin can be a good substitution to Schweppes Mandarin and you can use it in your gin cocktails.
Avşar Maden Suyu Fabrikasi
Şirinevler, avşar deresi caddesi no:1, 03750 Seydiler/İscehisar/Afyonkarahisar
Tel: 02723415555